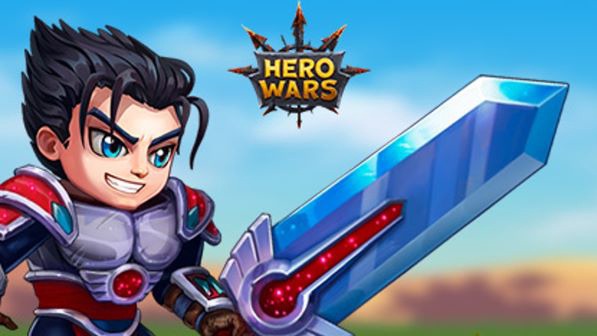 Hero Wars
Hero Wars is an exciting role-playing game that is available to play on desktop and mobile devices. In this game, players embark on an adventure to battle against the Archdemon and his evil army using dozens of heroes. The game features a range of challenging opponents and a final boss, making each epic adventure unique.
Players can unlock and upgrade dozens of heroes across seven roles, from Tank to Healer. Each hero has stats that bring something unique to your hero collection. Players can also acquire loot chests in every Hero Wars adventure and bonus levels where they can solve interactive puzzles to claim loot.
One of the most exciting aspects of Hero Wars is its multiplayer features. Players can train their hero and share skills with multiplayer army guilds, establishing the ultimate hero crew and creating an everlasting legacy. They can also fight against foes and friends in the PvP arena, challenging each other in real-time battles.
Hero Wars also offers idle adventure battles, where players can fight waves of enemies to earn XP and level up their hero. These battles are a great way to earn rewards without needing to be actively playing the game.
In addition to its fantastic gameplay features, Hero Wars boasts beautiful graphics and an engaging storyline. The game has a large player base, so players can always find someone to team up with or battle against in this immersive online world.
Overall, Hero Wars is a thrilling RPG game that offers players a range of gameplay modes and features to enjoy. With its diverse hero roster, multiplayer capabilities, and challenging adventures, Hero Wars is a must-play for anyone who loves fantasy and role-playing games.
Game Trailer:


Developer
Nexters Global developed this game.
Platform
Web browser
Controls
Mouse and Keyboard