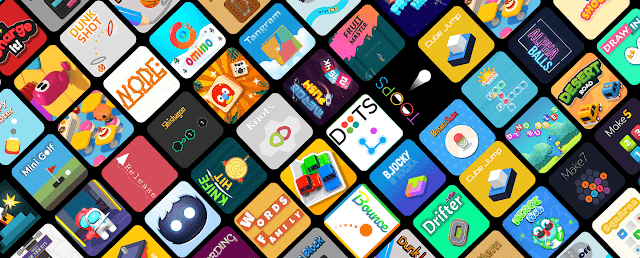 HTML5 Games
Play HTML5 Games on Any Device with Cross-Device Compatibility. Experience exciting arcade games, challenging puzzles, and relaxing card games on your desktop computer, mobile phone, and tablet. Try popular games like Sir Coins-a-Lot, Andy's Golf, and Slacking, all available for free on our platform.
Get instant access to a wide range of games, including Mahjong titles, Sudoku challenges, and variations of solitaire. Whether you prefer playing on your iPhone or Android tablet, our HTML5 games deliver hours of entertainment. Immerse yourself in the action and aim for a high score, and share your progress with friends for added competition. Start playing now!
What are the best free HTML5 Games online?


What are the most popular HTML5 Games for the mobile phone or tablet?
​